BONNY HUT
MELBOURNE, AUSTRALIA
Primary medium: OIL ON CANVAS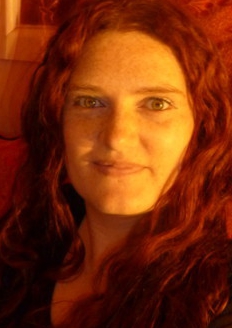 Bonny Hut was born in Johannesburg, South Africa and grew up in Durban, South Africa where she obtained a National Diploma in Fine art from the Durban University of Technology and a Cert 4 in Graphic Design from Durban Central Technical College. She now lives in Melbourne, Australia where she ran the Alchemy School of Art for 10 years and has taught over a thousand people to paint and draw.
She was also the director at the Esoteric Gallery for 5 years where she curated many art exhibitions and organised many other creative and spiritual events, conferences and workshops. Bonny is still very active with ongoing collaborative community art projects; she created this VANA website and edited and produced the Television series now available for view on this site.
Bonny has had 12 solo exhibitions and 15 group exhibitions since 1996.
______________________